25/06/2019
Le Cordon Bleu Summer Food & Drink Festival 2019
For the first time ever, on Saturday 29th June, Le Cordon Bleu London will throw open its doors for a very exciting Summer Food & Drink Festival. The world famous cookery school will host demos from a fabulous array of Chefs including Asma Khan; Olivia Burt and Anna Hansen, to name just a few.
Across the day, guests will be invited to immerse themselves in all things food and drink – some of the event highlights include;
A pop up cookery bookshop hosted by Phaidon publishers
Private tours behind the scenes of Le Cordon Bleu
Cookery demonstrations hosted by the likes of Asma Khan of Darjeeling Express and the firfst UK chef to be featured in Netflix Chef's Table, Anna Hansen for 10 years founder of  The Modern Pantry now about to embark on a new journey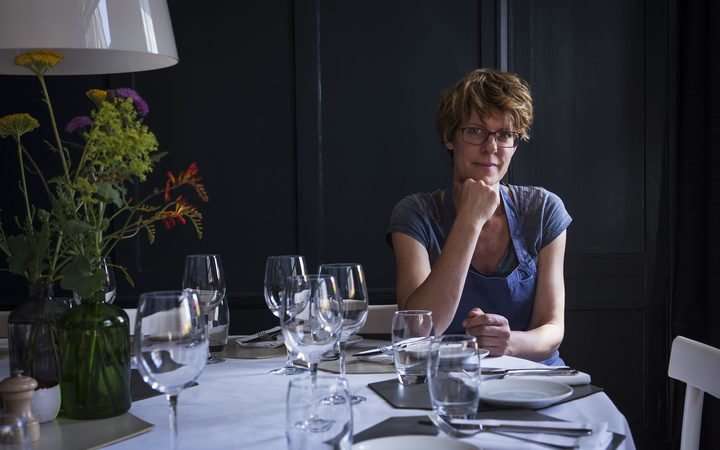 Practical Workshops hosted by esteemed Le Cordon Bleu alumni including Boulangerie Techniques; Plant Based Workshop; Patisserie Techniques (all priced at just £25)
Wine Tasting Workshops of exciting wine tasting sessions with Master Sommelier Matthieu Longuere at £15 
Slow Food Market an all-day market with food suppliers and producers celebrating the guiding principles of Slow Food: 'Good, Clean and Fair.' Shoppers will be able to fill their fridges and pantries with amazing food products
The festival will run from  10.00am- 6.00pm at Le Cordon Bleu London, 15 Bloomsbury Square, London WC1A 2LS
To register your interest in advance for any of the demonstrations, please purchase a £5 general admission ticket for the relevant time slot. Limited spaces are available on the day, allocated on a first come, first served basis.
Demonstrations are free to attend provided you have purchased a ticket granting entrance to the festival.
For more information, please visit Le Cordon Bleu Summer Festival website
You might also like our interview with Julie Walsh Head Patisserie Chef at Le Cordon Bleu, and podcast with Le Cordon Bleu alumni Luciana Berry .  There's also inspiration from our interview with, Olivia Burt, the first woman to reach the Roux Scholarship finals in four years.  
View all news