Gender Equality : The Future of the Food & Farming Industry
This event has now passed.
Join us at the Royal Society of Arts to discuss gender-specific barriers in the food and farming industry. When world is focusing on the contribution of women for International Women's Day on March 8th and its theme of #EachForEqual, what can we do to help make the food & farming industry more equal for the whole year?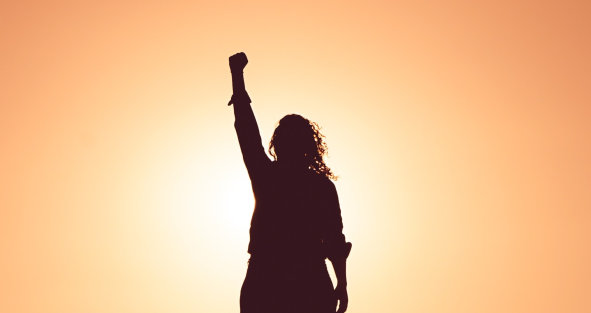 Although women are commonly seen as cooks & home makers, how can they grow to be seen as change makers and put themselves at the forefront of the food and farming industry? Gender-specific obstacles—such as lack of access to land, finance, agricultural training, suitable working conditions, and equal treatment often put women on the back foot before they ever plough a field, put on chefs whites or think about setting up viable food businesses. Yet women are doing amazing things in food policy, nutrition, farming, founding food businesses and sustainability. 
The following panellists will present their thoughts, take questions and enable a lively debate on how gender relates to the future of the food and farming industry
Mecca Ibrahim FRSA is co-founder of Women In the Food Industry, an initiative which started with a series of events  discussing the issues facing women in the food industry. She has been a Fellow of the Royal Society of Arts since 2003.  Formerly Head of Social Media and Marketing at Great British Chefs, she has a strong interest of championing women in all aspects of the food industry.
Catherine Broomfield is working with The RSA Food, Farming and Countryside Commission FFCC and is a farmer/ campaigner/ food policy student. Catherine has worked in farming for 20 years, and lives with her family on her grassland livestock farm in East Devon. She is an advocate for the role of native breeds in sustainable grass-based systems of food production and environmental management. Aside from farming, her entrepreneurial business career has encompassed journalism, rural enterprise, and high-tech engineering.
Jess Latchford is Director of Waste Knot. With over 10 years' experience in the fresh produce industry, supplying directly into all types of catering outlets and working closely with farmers all over the UK, Jess witnessed the colossal amount of produce being cast aside for the sake of aesthetics alone. With a drive to help stop this ever-growing problem, Waste Knot was born.
Register for FREE tickets here. All are welcome to attend both women and men!
View all events