26/06/2023
Introducing Todelli's Ethical Pop-Up Deli: Planet-Friendly Pop-Up Store Celebrates Food Diversity and Sustainability
This summer, Todelli, the sustainable food & drink marketplace, Women in the Food Industry supporter, and passionate advocate of sustainable living, is thrilled to announce the opening of the Ethical Pop-Up Deli in Notting Hill. From 7-17th July, at the crossroad of Kensington park road and Elgin Crescent, the pop-up will be a celebration food diversity and sustainability, and showcase a handpicked collection of the 300+ sustainable brands available on Todelli's online market store.
Join them for a series of engaging chef cooking demos, exclusive cookbook announcements, tantalising tastings and workshops, all in the heart of London. You'll discover some of the most innovative, ethical, and sustainable food and drink brands that are making a positive impact today.
'At Todelli, we firmly believe that mindful eating, diversity, and encouraging dialogue go hand in hand. It's about being aware and making conscious choices throughout every step of the food journey. By shedding light on provenance, labour practices, sustainable packaging, and more, we strive to redefine the way we eat and experience food. This is what it truly means for food to not be black and white.' says Hara Mihailidou, founder of Todelli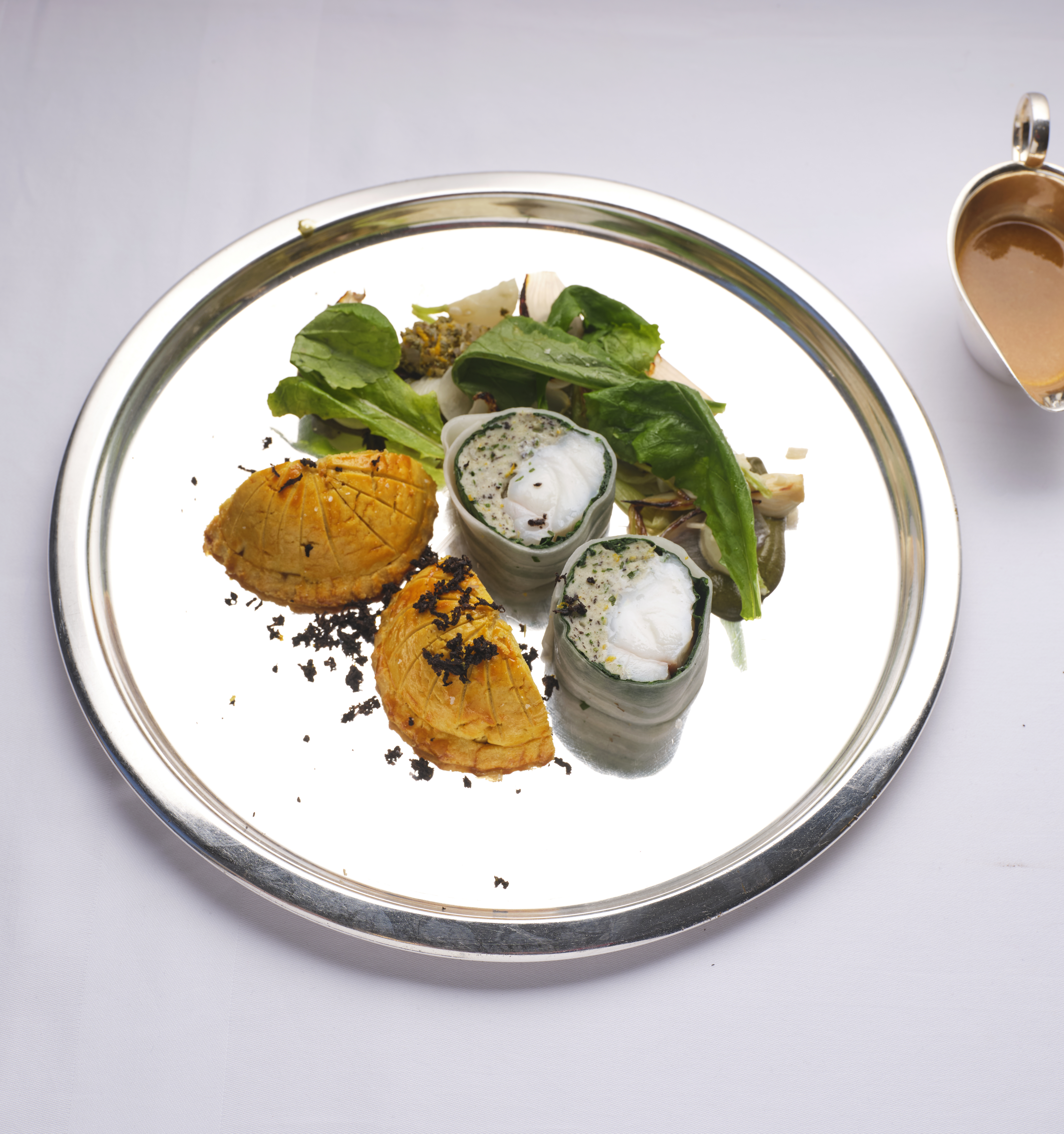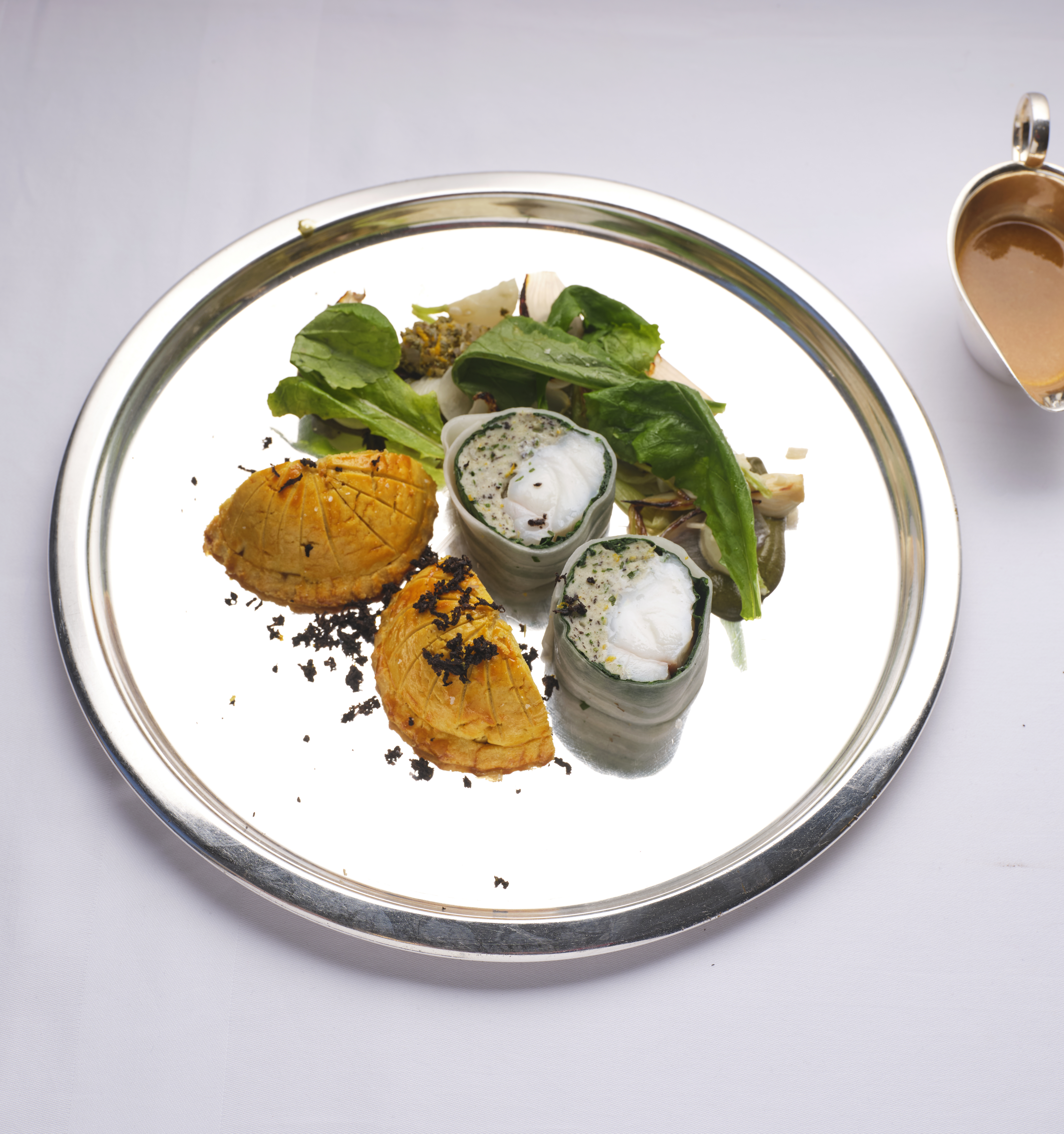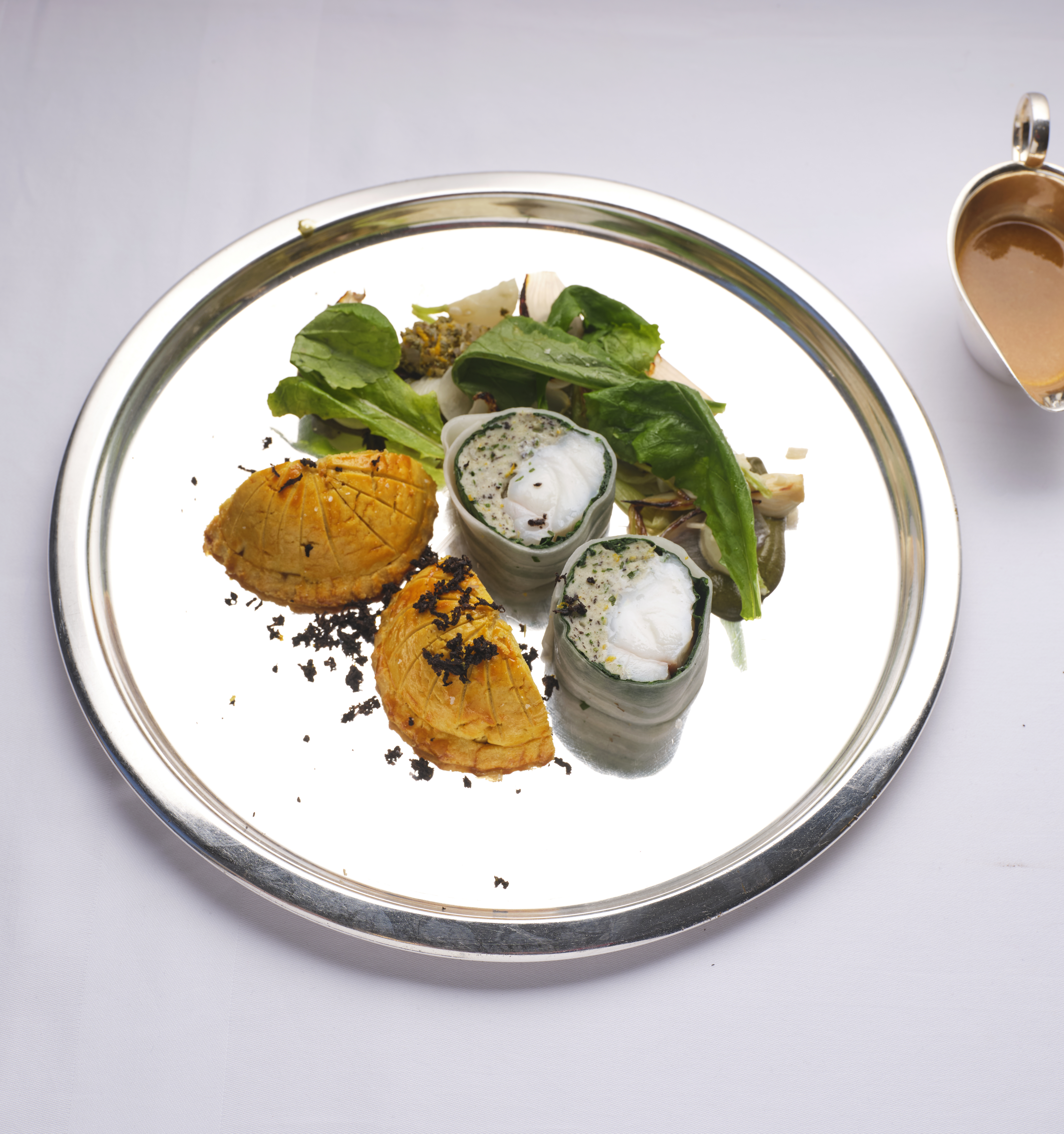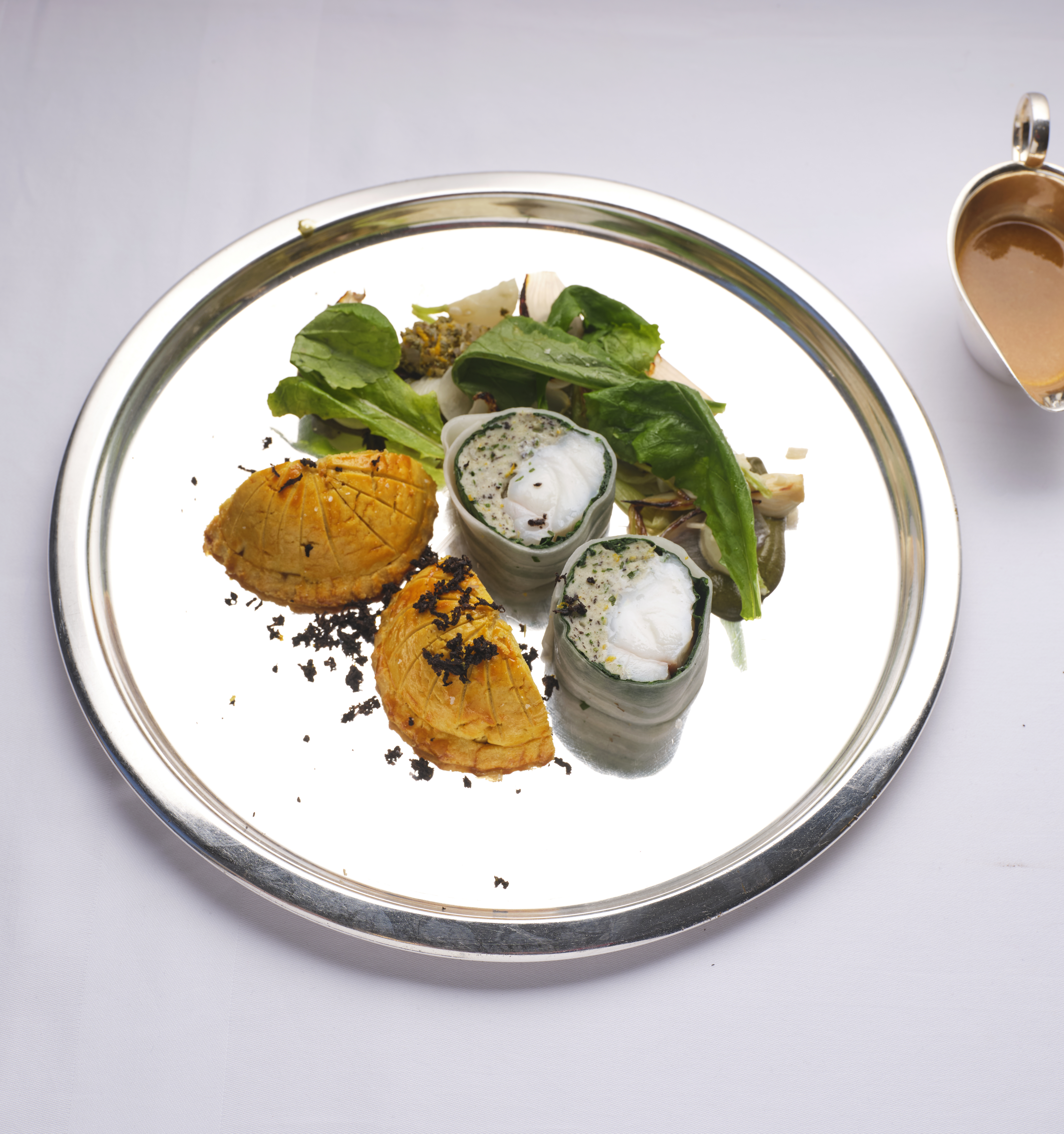 We are particularly excited about two of the events in the series:
Bold Bean Co Cookbook Unleashed – Wednesday 12th July – 7 – 9pm
Todelli.com and Bold Bean Co. proudly present Beans Unleashed: A Bold Culinary Journey. This exclusive event will take you on an exploration of the versatile world of beans, featuring the much-anticipated cookbook, "BOLD BEANS: Recipes to get your pulse racing" introduced by the cookbook author & founder, Amelia Christie-Miller. Amelia has been a long time supporter of Women in the Food Industry and we featured the launch of her company before it had entered any retail outlets, in our first online magazine during lockdown.
During evening with Todelli, Dr Emily Leeming (PHD in gut health) and Amelia will lead a fascinating 30-minute talk, delving into the rich history, nutritional benefits, and exciting potential of beans in modern cuisine.
Clara Best, the founder of Saved Food (pictured below), will be joining the discussion to shed light on the positive impact of transitioning to a plant-based diet and incorporating alternative proteins in terms of sustainability.
This will be followed by a 30-minute cooking demonstration showcasing innovative recipes from the "BOLD BEANS" cookbook along with other ingredients from Todelli suppliers like CHIMI.LOVE, Soffle's, Orsay Sea Salt and MANAYI Extra Virgin Olive Oil.
In the 30-minute tasting session that follows,  you'll have the opportunity to  try the dishes yourself.  You'll also enjoy a non-alcoholic MYTH cocktail or BOLLE non Alc. Fizzy wine.
With only 40 seats available, secure your spot at "Beans Unleashed: A Bold Culinary Journey" and embrace the magic of beans as you experience the passion, creativity, and inspiration that Amelia and her team bring to the world of cooking.
All earnings from this evening will go to Todelli's charity of choice City Harvest: Rescuing Food, People & the Planet. City Harvest redistribute free surplus food for 1.2 million meals a month to people in need. This event is suitable for vegans and vegetarians.
Food From The Veg Patch –  Saturday 15th July 4-6pm
This exciting event features Chef Kathy Slack, renowned cook and author. You'll enjoy acaptivating Chef's LIVE demo,  delectable food tastings, and have your copy of Kathy's acclaimed cookbook signed by the author herself.
During the event you will have a chance to:
Watch Kathy cooking a variety of recipes from her cookbook 'From the Veg Patch' and ask her questions about sourcing best quality vegetables and ingredients
Taste four dishes and recipes, in the format of nibbles cooked with ingredients from Todelli.com. You will have a chance to try: a Broad Bean and Ricotta Bruschetta, Tomato, Olive paste and tapenade tart, Buttered Pears wrapped in sage and Turkey bacon and a secret dessert recipe too! (some of the nibbles will be suited for Vegans)
Get a signed copy of Kathy's cookbook 'From the Veg Patch' from the author (the book is not included in this ticket)
Enjoy a cocktail of your choice for free from Todelli's wonderful makers at the Lockdown Liquor Co
All earnings from this cooking demo will go to local food banks and charities as a donation including: City Harvest, Dad's House, Dalgarno Trust.
The Todelli pop-up store location is at 19 Kensington Park Road , London , W11 2EU, United Kingdom
View all news