18/09/2020
Discounted tickets to Bread & Jam 2.0 Virtual Festival
Bread & Jam 2.0 is the essential virtual festival and conference for ambitious food & drink brands. If you are looking to fast-track your food business, connect with investors and buyers, and network with other enterprising brand owners, this is the conference you need. Read on for a special Women in the Food Industry supporter discount.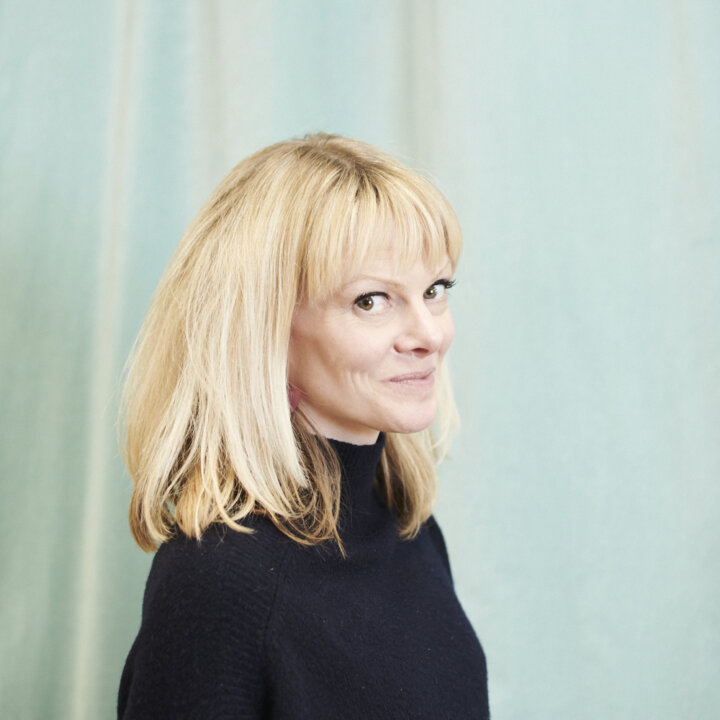 01/06/2020
Interview with Emma Heal MD of Lucky Saint
During this time of lockdown, many of you will not be surprised to learn that our drinking habits have changed. What may be more surprising is that one in three people claim to be reducing what they drink! The low / no alcohol trend is clearly more than a trend. We spoke to Emma Heal, Partner and Managing Director of Lucky Saint – the low alcohol lager which is seeing a dramatic increase in sales.