08/07/2020
Interview with Natalie Campbell CEO of Belu Water
Natalie Campbell is an award-winning social entrepreneur and co-founder of A Very Good Company (AVGC), a global social innovation agency. On 1st March she took over the role of CEO at Belu Water, who give 100% of their profits to the charity WaterAid to help transform lives worldwide with clean water. Our co-founder Mecca Ibrahim spoke to Natalie about businesses for purpose, Belu Water's aims for the hospitality industry and their plans for a future post lockdown.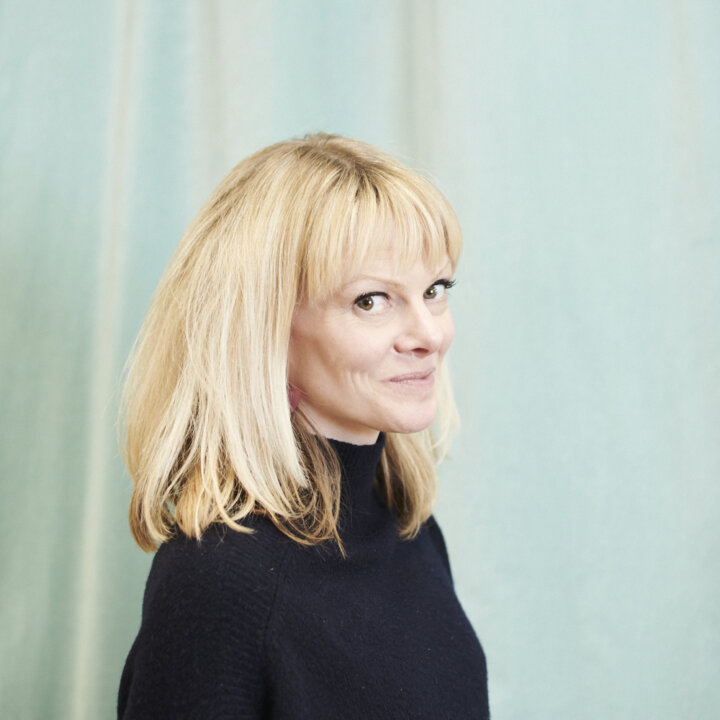 01/06/2020
Interview with Emma Heal MD of Lucky Saint
During this time of lockdown, many of you will not be surprised to learn that our drinking habits have changed. What may be more surprising is that one in three people claim to be reducing what they drink! The low / no alcohol trend is clearly more than a trend. We spoke to Emma Heal, Partner and Managing Director of Lucky Saint – the low alcohol lager which is seeing a dramatic increase in sales.