17/11/2019
Nicola Matthews
Nicola Matthews – UK and Ireland Marketing Manager of Tony's Chocolonely – working toward 100% slave-free chocolate
Nicola Matthews started her career at Diageo, the global spirits and alcohol company, after  studying business management at university and joining their graduate programme.  She is now UK & Ireland Marketing Manager at Tony's Chocolonely a brand which aims to bring about slave free chocolate.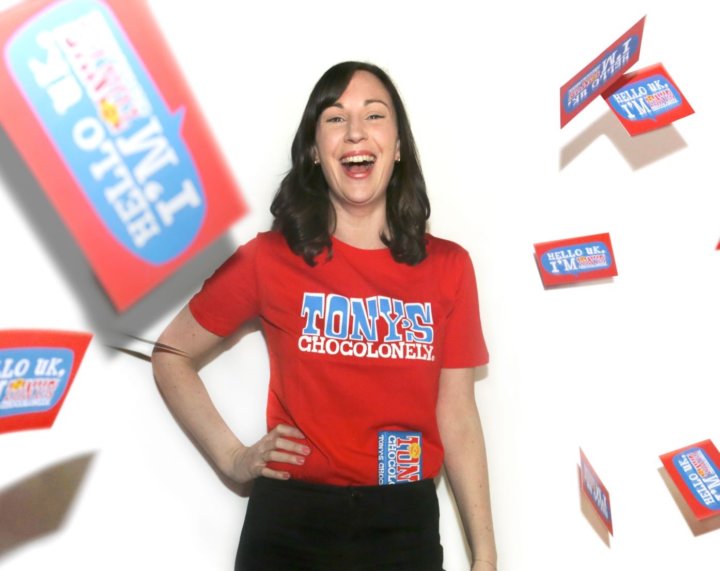 Tony's was started in Amsterdam by a group of journalists who were researching a TV show called Food Unwrapped.  They delved into the food industry to try to uncover some of the more shady things in different food supply chains. When they investigated cocoa and chocolate they discovered there were 2.1 million children who work illegally on cocoa farms in Ghana and the Ivory Coast, which is where 60% of our cocoa comes from. There's also at least 30,000 instances of human trafficking and modern slavery, purely because the big chocolate companies don't pay enough for their cocoa and the farmers are living in systemic poverty.
Tony and his journalist team wanted to speak to the companies to see what they could do to change things. They created their own chocolate bar with the mission of being 100% slave free and they called it Tony's Chocolonely as it was his lonely fight against inequality in the chocolate industry.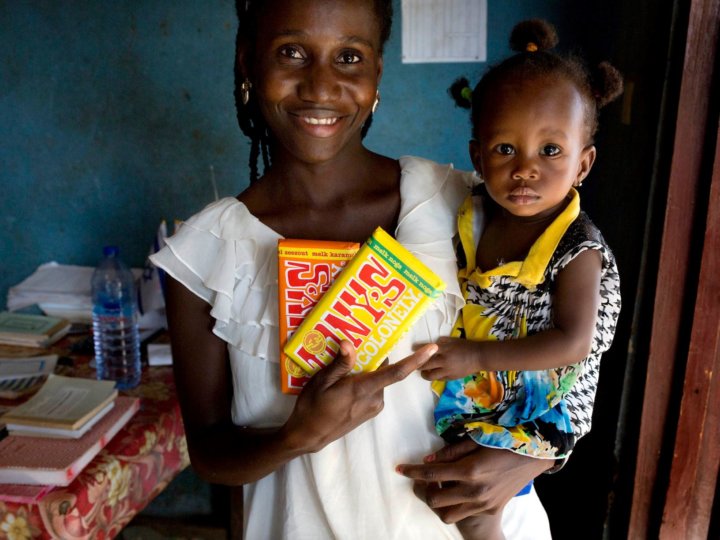 Tony's has number one market share in the Netherlands and Nicola is working with a small team in the UK to grow large enough for retailers, government and other big chocolate companies to take notice of the company's mission of working to make slave-free chocolate the norm.
Tony's Chocolonely bars used to be shaped like normal chocolate bars at the start. But the company decided that it didn't really represent what they were about. As the chocolate industry isn't equally divided they decided that their bars shouldn't be either.
Nicola spoke at our The Politics of Food Panel & Debate at City Hall to find out how their colourful, bold chocolate is working towards sharing a more serious message about chocolate.  She is also providing samples of Tony's Chocolonely for goodie bags so you can taste how good slave-free chocolate can be.  Discover what happened here!
View all news