05/09/2023
Meet Cathy Benwell – Co-founder of A Good Thing: Connecting Less to Landfill and More to Good Causes
A Good Thing is a new not-for-profit online platform that connects charities right across the UK with businesses of all types that have things to give away. We spoke to co-founder Cathy Benwell about the platform's mission to reduce waste and to encourage reuse – meaning less to landfill and more to a good cause. Discover why the organisation has its sights set on the food industry.
"There is endless potential for reuse within the hospitality industry", said Cathy. "Many of the items that charities are telling us they need are the sorts of things that might be found within a food business: tables and chairs, carpet tiles and other flooring, soft furnishings… Plus of course kitchen items of all sorts: countless charities that support homeless people have registered with the platform, and these charities are in need of everything from dishwashers and tea towels to plates, spoons, microwaves and bowls."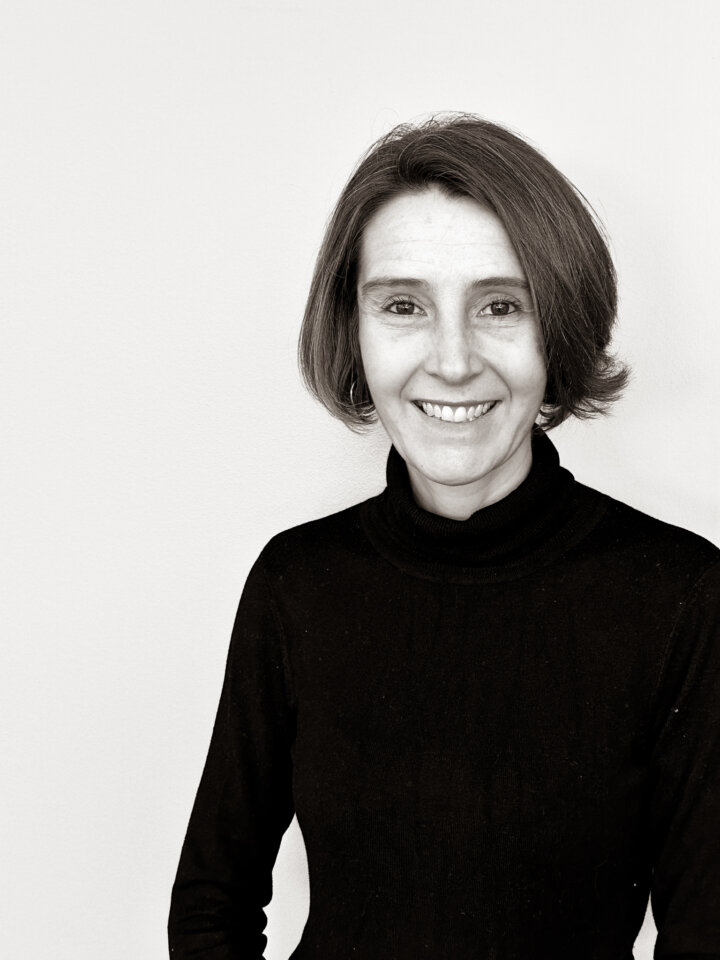 Do you know of a restaurant or food business that has things to give away? Do you know of premises that are undergoing refurbishment, or upgrading some of its equipment? If so, A Good Thing is a brilliant way to rehome things. Absolutely anything can be given away via the platform – there really are no limits! And you would be truly amazed by the sorts of donations that charities can make use of and do wonderful things with.
"Food and drink are another option, of course" said Cathy, "We have had milk successfully donated in the past, and we have many food banks signed up with us right across the country.
"We recently had a Greater Manchester business donate a huge selection of kitchen items to a wonderful nearby charity that supports disadvantaged young families: the business was moving premises and needed to rehome a microwave, a kettle, a toaster, mugs and glasses, plates, bowls and a chopping board. These were snapped up straightaway via the platform, and the business was delighted.
"We also had a fridge and two dishwashers donated by a construction firm in southeast England:these went to a wonderful Berkshire charity that does amazing work supporting a deprived community in Reading with a community café, activities to combat loneliness, employment advice and other support services."
"We have several food-focused charities registered with us, who could be especially grateful recipients of items from the restaurant industry: Edible Rotherhithe is a food-growing and arts project that works with schools and community settings in the London Borough of Southwark. The charity offers food growing, gardening, horticulture, arts and crafts, printmaking, poetry, DIY and architecture design tuition for local children, young people and adults through structured after-school clubs and workshops."
"The charity UKHarvest is also registered with us. It exists to prevent environmental damage by rescuing good food, preventing it from going to landfill and feeding people in need. The west London charity supports communities by educating and by providing great opportunities for improving economic and social wellbeing. The charity runs the 'Nourish Hub', a community food hub in Shepherd's Bush that provides a space for people to come together, connect with their community and learn essential skills for life."
As well as giving kitchen equipment, furniture and food away, restaurants could consider donating packaging that they no longer need. Cathy said "We know that lots of packaging comes out of the industry; in the past we have had plenty of demand for cardboard tubes, cardboard boxes and tins – among other things. We have also had charities asking for packing materials and for bubblewrap."
How often does your restaurant or food business fill your bin? Could you be filling it less often, by giving more away? You would be amazed by what imaginative, resourceful charities nearby will be able to make use of.
Cathy concluded "The need is huge, and we believe there is enormous potential for the food and catering industry to contribute and make a big difference. As well as impacting families right across the UK, the cost-of- living crisis is affecting charities in a devastating way. Anything that businesses can do to help to boost those charities – and the amazing work they are delivering – is a huge bonus."
If you've ever felt it's too time-consuming or complicated to try to give spare things away to a local charity please give A Good Thing a try.
It's super easy for a restaurant or food business to sign up with A Good Thing, and begin donating things you don't need: if you go to www.agoodthing.org.uk/signup it takes 30 seconds to create an account and you'll be doing such a wonderful thing for your local community.
View all news